Where the Asian Football Industry meets
29-30 April 2019, Kuala Lumpur, Malaysia
THE ASIAN FOOTBALL INDUSTRY MEETS IN:

WFS COMES TO ASIA
WFS Asia is the international event for the Asian football industry, gathering the most influential professionals in order to discuss the most relevant topics and generate business opportunities. During 2 days, Kuala Lumpur becomes the capital of this thriving industry.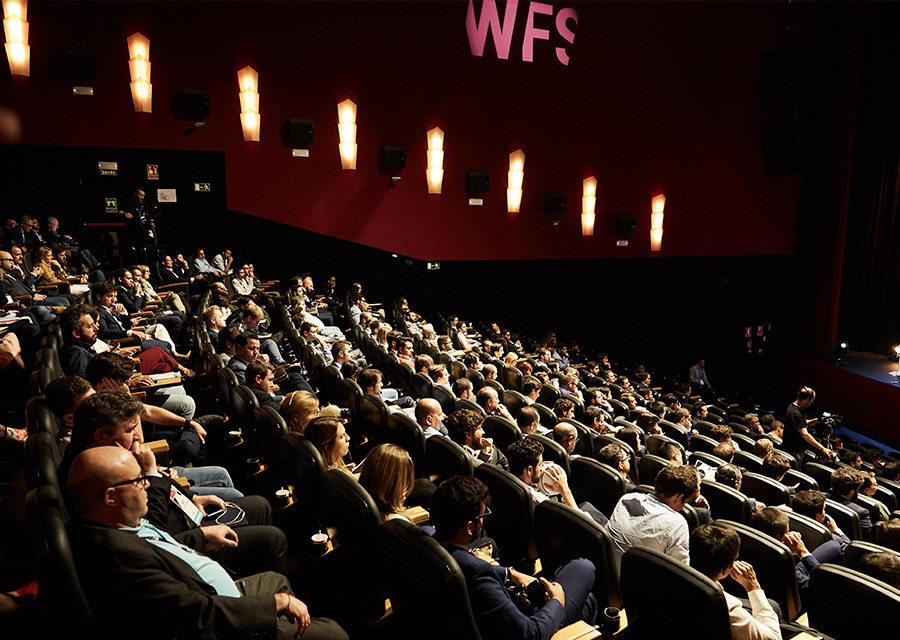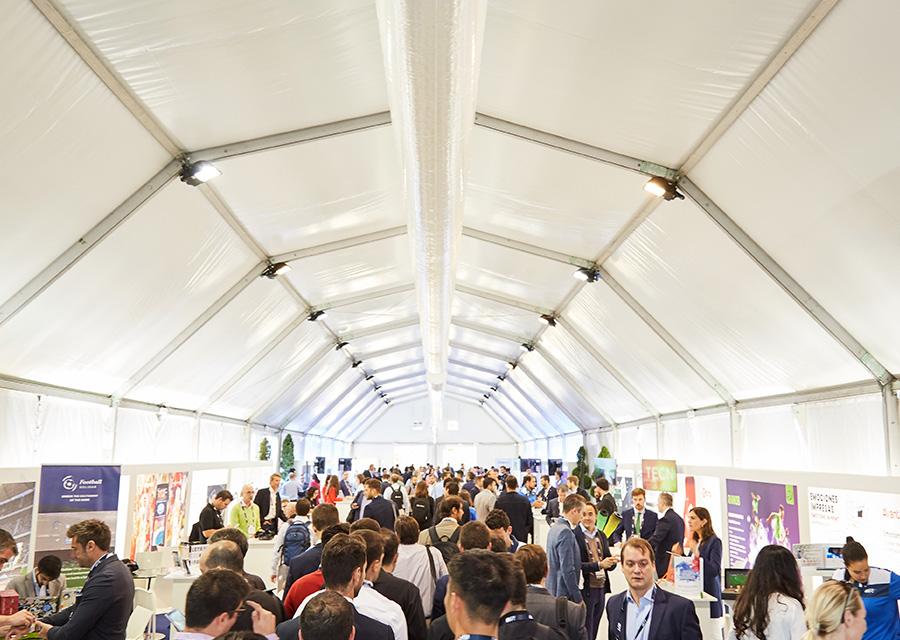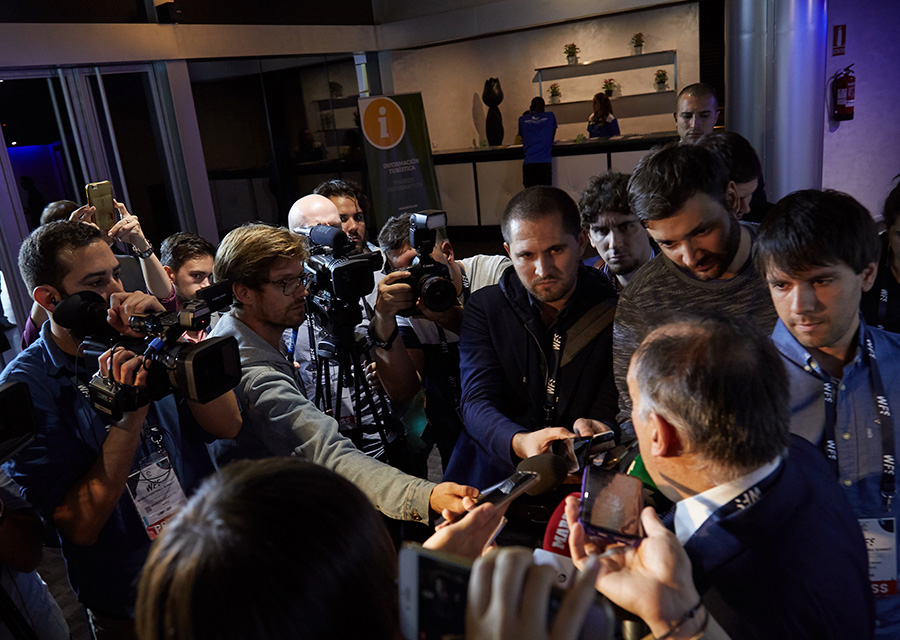 "A TERRIFIC SUCCESS; THESE EVENTS ARE NECESSARY TO TALK, DEBATE AND TRANSMIT NEW KNOWLEDGE NECESSARY TO UNDERSTAND THE FOOTBALL INDUSTRY"
Javier Tebas, President – LaLiga

Jun Zhao
CEO of Sports of China Media Capital
Jun Zhao is CEO of the CSM agency and leads on negotiating and distributing sports media rights across China. The organisation has the rights to national and international sports broadcasting content including the China Basketball Association, Chinese Super League, AFC Champions League, Soccer's World Cup Qualifiers, AFC Asian Cup, Mission
Hills Golf World Cup, FIFA Club World Cup and FIVB Volleyball World Championships.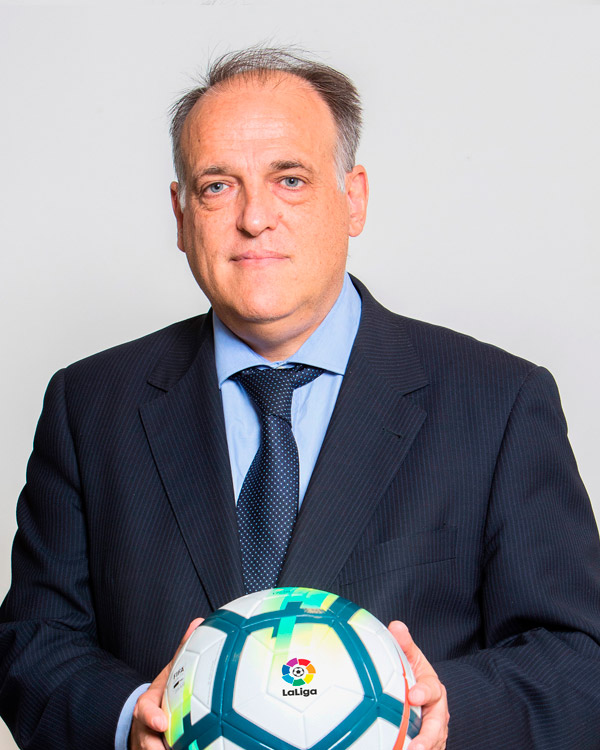 Javier Tebas
President – LaLiga
Javier Tebas Medrano became the President of LaLiga in April 2013, having previously served as Vice President and as a member of the league's Executive Committee. Prior to that he had been President of the Spanish football club SD Huesca.
He has been a practising lawyer since 1987. He has served as legal advisor to several Spanish and foreign clubs and sports entities and serves on the boards of several national and international associations. He also teaches Master's degree courses on sport and commerce.
Main Stage Speaker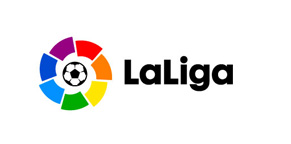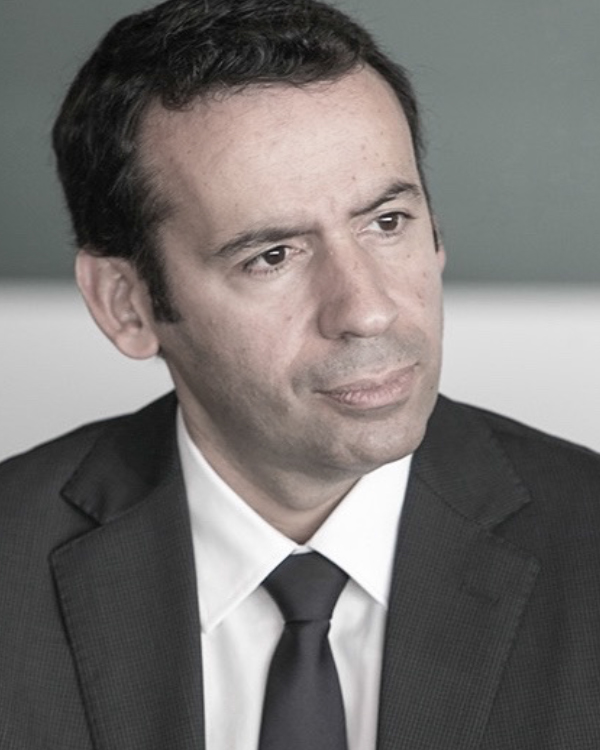 Luis Vicente
Chief Digital Transformation & Innovation Officer – FIFA
Senior Sports Industry Expert with 25 years experience in Executive Management, Commercial Growth, Talent Management, Strategy, Content, Digital, Data,Relationship Management, Marketing and Brand development. A Proven Sports Innovator and Transformational Leader, has created, developed and executed world first commercial opportunities at the highest level in Motorsport, Football, Athletics and Sailing, managed some of the largest global names in the football industry and lead the transformation of some of the most known football brands into global properties.
Started his professional career as a lawyer moving into motorsports and then football from 1995 onwards, first as commercial and sports agent for FIFA World Player ofthe Year Luis Figo, followed by the commercial and sports management of other global football stars like FIFA World Player of the Year Ronaldo Nazario and European Player of the Year Andryi Shevchenko. Has also assumed a strategic advisory relationship with Real Madrid CF in 2000, where he was responsible for the new club commercial model, for the acquisition of the first global main shirt sponsorship relationship with Siemens Mobile or the global followed transfer of star David Beckham from Manchester United. Retired from Sports Talent management at the end of 2006 to dedicate his efforts to Sports Transformation.
Over the last 11 years, has assumed a leading role as sports transformation evangelist, working in senior executive roles or provide C-level consultancy services to some of the world's greatest brands in multiple sports: Red Bull, Ferrari, Lotus, A1GP, Manchester City FC and Valencia CF as well as assuming leading roles at commercial and innovation working groups at global soccer organizations such as the Premier League, La Liga or ECA. He is also a well-known speaker participating regularly at some of the world leading sports business forums.
Today, is considered to be one of the leading sports transformers in the world and is dedicating his time to advise different investors in sports properties and sports technologies, including advisory board roles at 11 different sports innovation organizations, as well as advising leading technology brands, digital and analytics agencies, sports leagues and sports organizations in their investments or work flows in the world of sports transformation. Interested and focused on innovation & technology integration in sports, Luis is a firm believer that sports are on the verge of a global disruptive cycle leaded by globalization, technology, consumer change, data and digitalization.
He is since January 1st, 2018, the Leader for FIFA Digital Innovation & Transformation Initiative.
Main Stage Speaker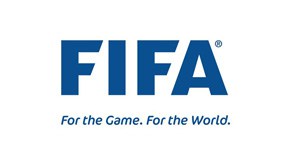 Stuart Ramalingam
General Secretary – FAM
Kevin Ramalingam
CEO – MFL
HRH Major General Tunku Ismail
Chairman – Malaysian Football League (MFL)
Tunku Ismail Idris is the Tunku Mahkota of Johor (Crown Prince) to which he was appointed on January 2010 and due to both his family sides. His mother side being of the Perak Royal family and from his paternal side blood from the Johor Royal Family, which makes him direct successor to the Crown, and one of the most eligible Royals from the Muslim world.
As a sport enthusiast, the Price enjoys practicing polo, where he has gained many trophies, as well as football. This passion for football led him to become President of the Malaysian Football Super League in 2014, President of the FAM from 2017-2018, owner of Johor Southern Tigers FC and chairman of the Malaysia Football League (MFL) which is the new name for FMLLP.
The Johor Southern Tigers are also famous for having signed Argentinian former midfielder Pablo Aimar during the 2013-2014 season and for winning 7 football tournaments. In their webpage they describe their club management vision model – one of the center topics discussed in WFS 2016 – as the following:
"The blueprint of the Johor football project is made of three main objectives. The first objective is to have a quality football team. Secondly is to be financially strong, and to be recognized as a football force throughout Asia and the world. The third objective is to unite the Johorean people, regardless of race or religion, and encouraging youths to live a healthy lifestyle."
On the other hand, the Johor Football Association is structured upon the 5-team concept with Johor Darul Ta'zim (JDT) representing the state of Johor for the Malaysia Super League (1st Division in Malaysia) and JDT II for Premier League. Johor Darul Ta'zim is the first team, and JDT II is the second team designed to groom and form young Johorean players who will be representing the first team in the future. Other teams playing in the M-League include JDT III for the FAM League, JDT IV for the President Cup & JDT V for the Youth Cup.
Main Stage Speaker
Mounir Zok
General Director – NEXT SPORTS
Born and raised in Beirut, Mounir is a world citizen who is passionate about sports, technology, entrepreneurship, and innovation. He has 15+ years experience in various positions in the sports industry, the latest of which was Director of Technology and Innovation at the US Olympic Committee.
He recently moved from the Silicon Valley to Barcelona, and is the co-founder and Managing Director of N3XT Sports Inc.
Yee Chong Moon
Head – Nielsen Media and Sports
Chong Moon leads the Nielsen's Media and Sports business in Singapore where he takes on commercial esponsibilities and harmonizes the company's solutions to clients' businesses, from integrated media currencies to total audience measurement. He has successfully forged dynamic relationships with media owners and agencies as well as key global luminary client partners. His client leadership has driven remarkable results for the business since he came onboard. Prior to his current role, Chong Moon led the Nielsen digital media measurement portfolio and was instrumental in the launch of Digital Ad Ratings, spearheading its successful commercial entry into the Southeast Asian markets.
CLUBS, INSTITUTIONS & COMPANIES
THAT HAVE ATTENDED WFS

MEDIA THAT HAS PREVIOUSLY ATTENDED WFS
World Football Summit Asia is the ideal platform for all those companies and organizations directly or indirectly related to the Football Industry that want to have privileged access to business opportunities and networking with potential clients that normally would not be within their reach.
WFS Asia is the ideal space to meet, do networking and close business opportunities with the leaders of the Asian Football Industry.
World Football Summit is the ideal platform for all those companies and organizations directly or indirectly related to the Football Industry that want to have privileged access to business opportunities and networking with potential clients that normally would not be within their reach.
WFS is the ideal space to meet, do networking and close business opportunities with the leaders of the Football Industry.