A space to meet the most innovative startups focused on the world of sport and football, selected by a prestigious jury.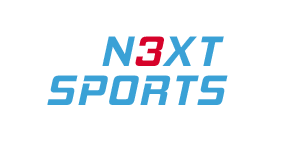 The StartCup is a startup competition that will gather entrepreneurs, investors, clients and press. The ideal environment to be able to do business with the companies that will define the future of the sector.
The StartCup will have a space of approximately one hour in which a selection of 7 startups will be able to present, with an elevator pitch, their business idea to those attending the congress.
World Football Summit Asia will be the ideal showcase to meet potential investors, partners and buyers. The startups will be able to meet national and international press who can help improve the visibility of their business.
"Participating and winning the StartCup has helped a lot in promoting our application to the football industry, improving our positioning and brand image."
Ismael Fernández – Co-founder of ThermoHuman